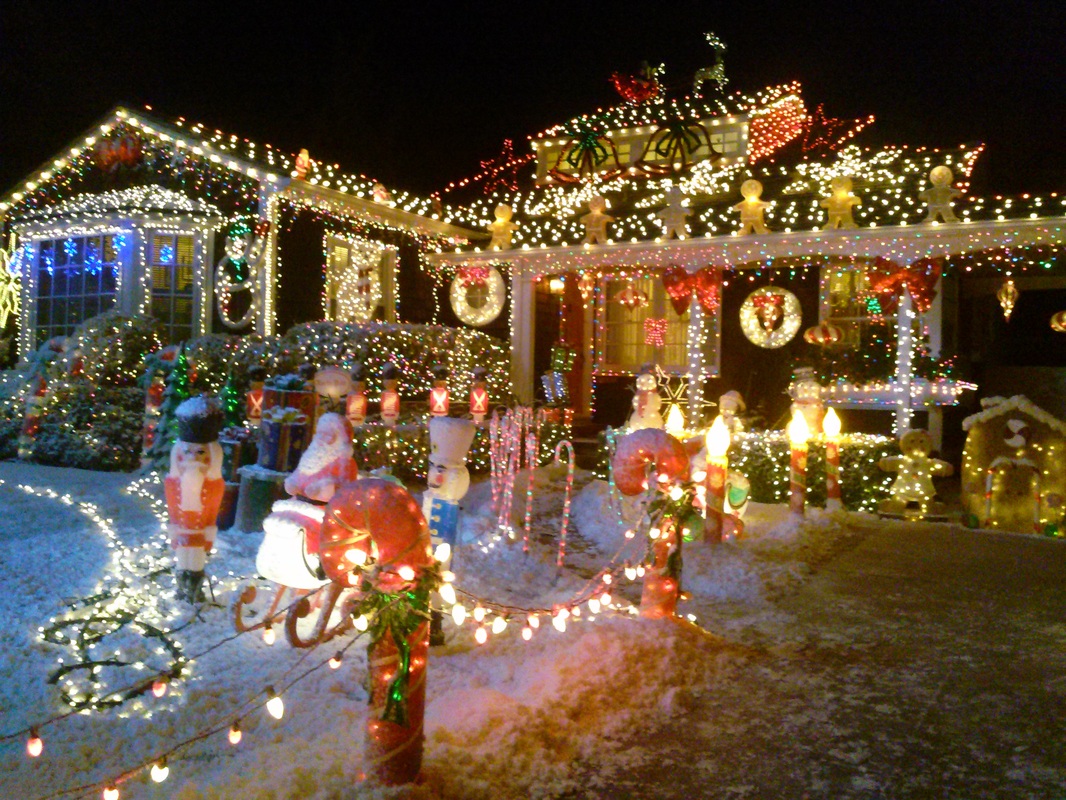 Winter Holiday Props for Hollywood
Our prop house specializes in all your Winter Holiday Decor needs. We keep our props in great condition so you can be confident your set will look its best.
As designers and decorators we can guide you toward the perfect props.
Set up an account to get started, then tell us about your project.
Holiday Decor Rentals & Installations
For Retail, Events & Entertainment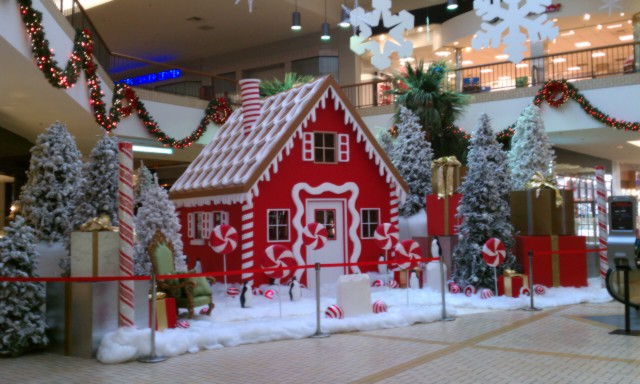 Winter Holiday Installations
We are a full-service holiday decor installation company catering to the shopping center, casino, events & entertainment industries since 1994.
Let our team of experienced elves help you create some holiday magic for your next production, event or party.
Contact us now and we'll make your winter holidays a little more magical.
Featured Holiday Projects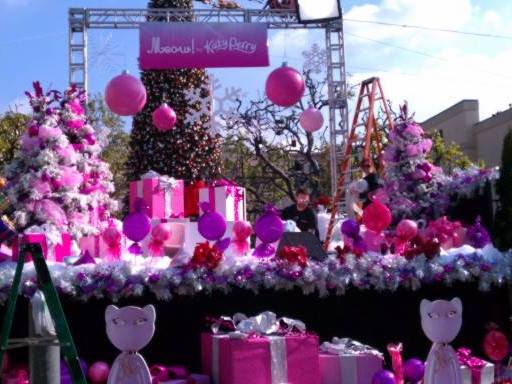 Katy Perry Event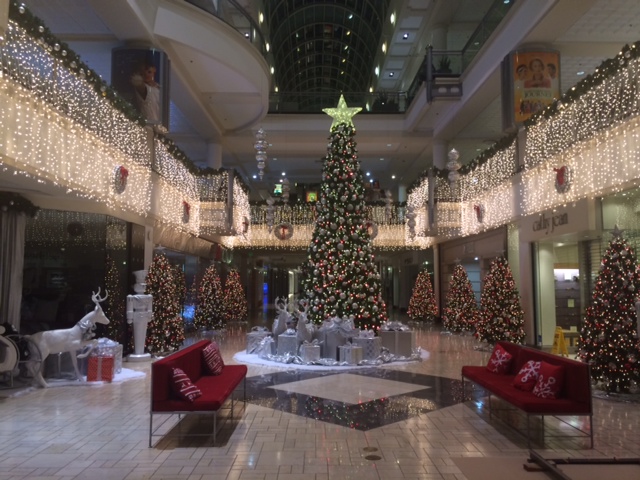 Capital One Commercial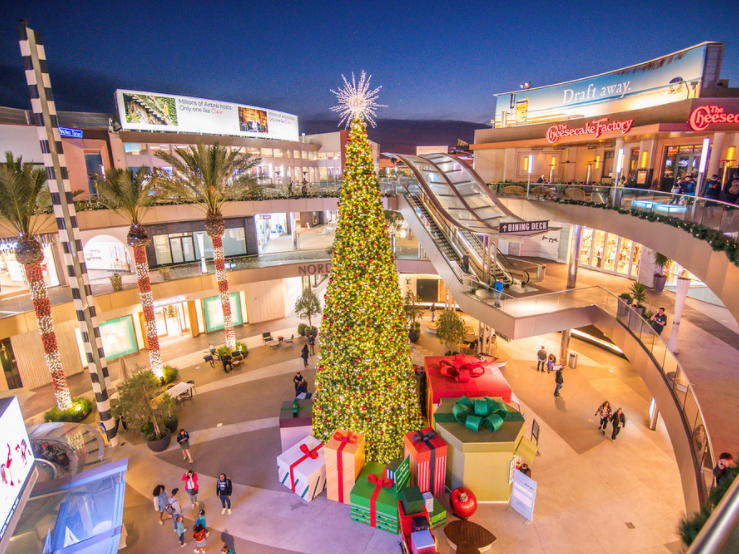 Santa Monica Promenade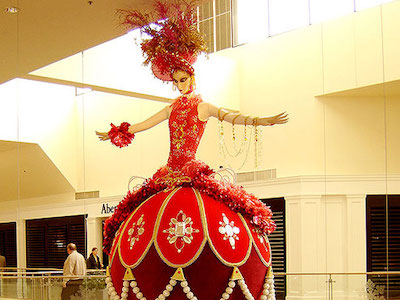 Fashion Show Las Vegas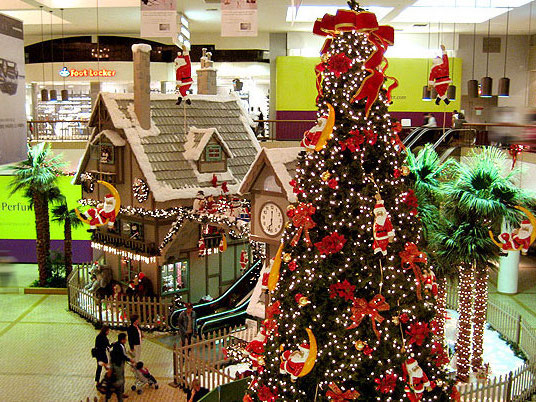 Del Amo Fashion Center
Need Your Order Fast?
Please help us respond to your Quote Requests faster with these 3 easy steps:
Create My Account
Add items to your Set List
Submit your Set List as a Quote Request
Visit our Prop House
Our holiday decor showroom is available by appointment only
Visit Us
Due to the seasonal nature of our business, please call for an appointment before visiting.
Parking out front.
You can also email us at sales@frostchristmasprops.com.